Green, Jocelyn. Shadows of the White City. Bloomington, MN: Bethany House, 2021.
ISBN-13: 978-0764233319 | $15.99 USD | 384 pages | Historical Fiction/Christian Fiction
Blurb 
The one thing Sylvie Townsend wants most is what she feared she was destined never to have–a family of her own. But taking in Polish immigrant Rose Dabrowski to raise and love quells those fears–until seventeen-year-old Rose goes missing at the World's Fair, and Sylvie's world unravels.
Brushed off by the authorities, Sylvie turns to her boarder, Kristof Bartok, for help. He is Rose's violin instructor and the concertmaster for the Columbian Exposition Orchestra, and his language skills are vital to helping Sylvie navigate the immigrant communities where their search leads.
From the glittering architecture of the fair to the dark houses of Chicago's poorest neighborhoods, they're taken on a search that points to Rose's long-lost family. Is Sylvie willing to let the girl go? And as Kristof and Sylvie grow closer, can she reconcile her craving for control with her yearning to belong?
Review
4 stars
I received an ARC from the publisher via NetGalley in exchange for an honest review. All opinions are my own.
Shadows of the White City picks up a couple decades after the first book, following a much-older Sylvie. While the first book provides some background for her as a character and her relationships with some supporting characters, the book can be read as a stand-alone.
Like the first book, Jocelyn Green takes an event I knew rather little about and brought it to life, although admittedly, I did know a bit more about the 1893 grWorld's Fair, although my main frame of reference is in true crime, and this book has nothing to do with that, they just share the same setting, although it's not lacking in mystery and anguish with a mysterious disappearance. Even so, it was fascinating to learn about the sheer scale of the event, especially when thinking about the sheer scale of it, which she also breaks down in her ending historical note.
Sylvie is very much the standout here, dealing with her daughter's disappearance and the questions of what happened, and her grief as a parent is well-conveyed, even as someone who doesn't have and doesn't plan to have children of my own. And the fact that the relationship she has with Rose was established through adoption added another layer to me, as I feel like I rarely see stories with fairly positive rep for adoptive families, or adoption in general.
And while romance is not the main focus, I liked that the bond that develops between her and Kristof never felt forced or over-or underdone…it was a friendship that grew into more in the midst of the other intense things going on, and it was well incorporated.
I enjoyed this installment in the series and I can't wait to see where the next book takes these characters! If you like emotionally gripping, evocative historical fiction with a strong mystery thread throughout, I think you'll enjoy this.
Author Bio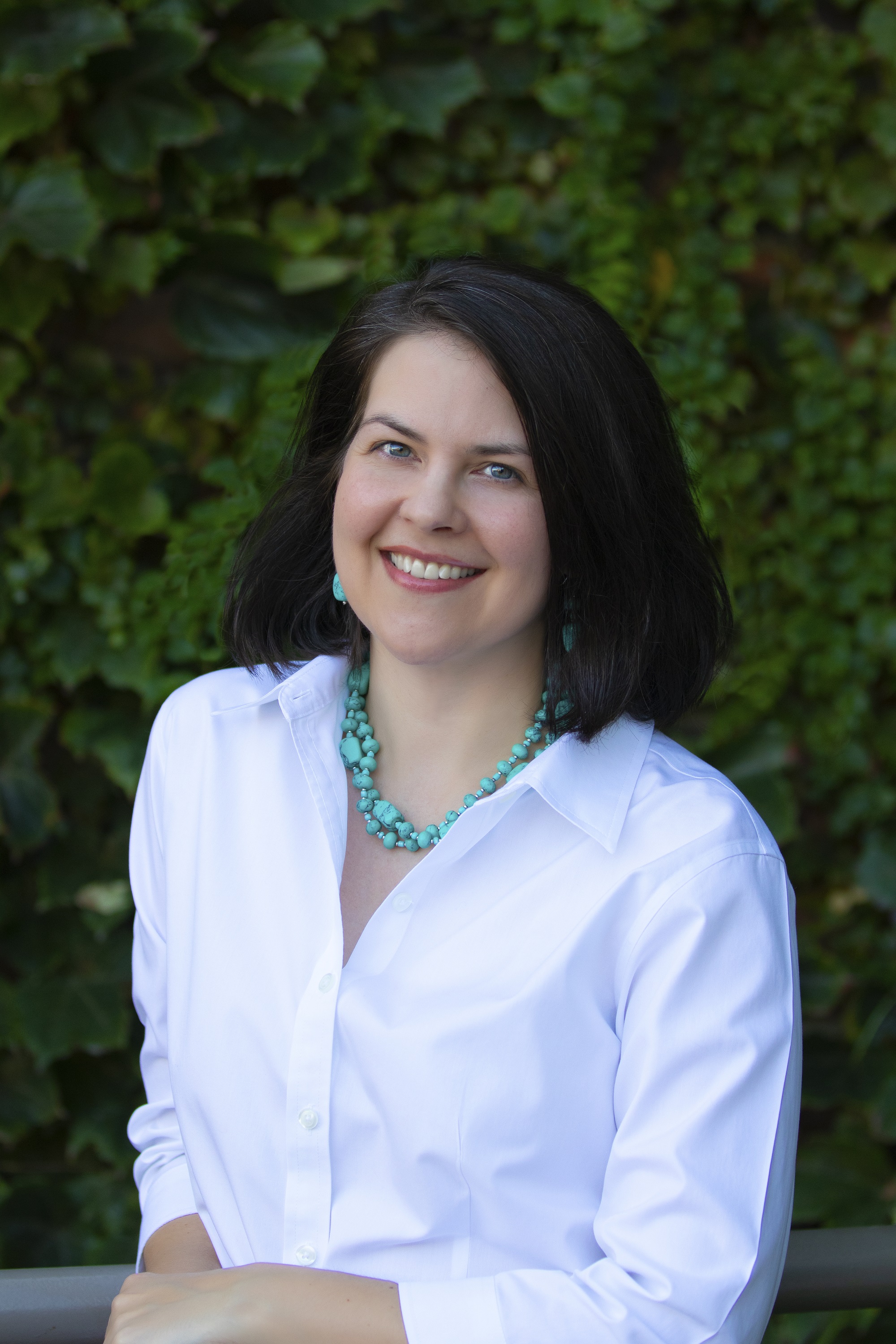 Jocelyn Green inspires faith and courage as the award-winning and bestselling author of numerous fiction and nonfiction books, including The Mark of the King; Wedded to War; and The 5 Love Languages Military Edition, which she coauthored with bestselling author Dr. Gary Chapman. Her books have garnered starred reviews from Booklist and Publishers Weekly, and have been honored with the Christy Award, the gold medal from the Military Writers Society of America, and the Golden Scroll Award from the Advanced Writers & Speakers Association. She graduated from Taylor University in Upland, Indiana, with a B.A. in English, concentration in writing. She loves Mexican food, Broadway musicals, strawberry rhubarb pie, the color red, and reading with a cup of tea. Jocelyn lives with her husband Rob and two children in Cedar Falls, Iowa. Visit her at www.jocelyngreen.com.
Buy links
Bookshop (affiliate link)